United Kingdom
Visit Visa from Delhi
As one of the most prominent economies in Europe, the United Kingdom (UK) provides its visitors with numerous tourism and business opportunities.
Certified by International Lawyers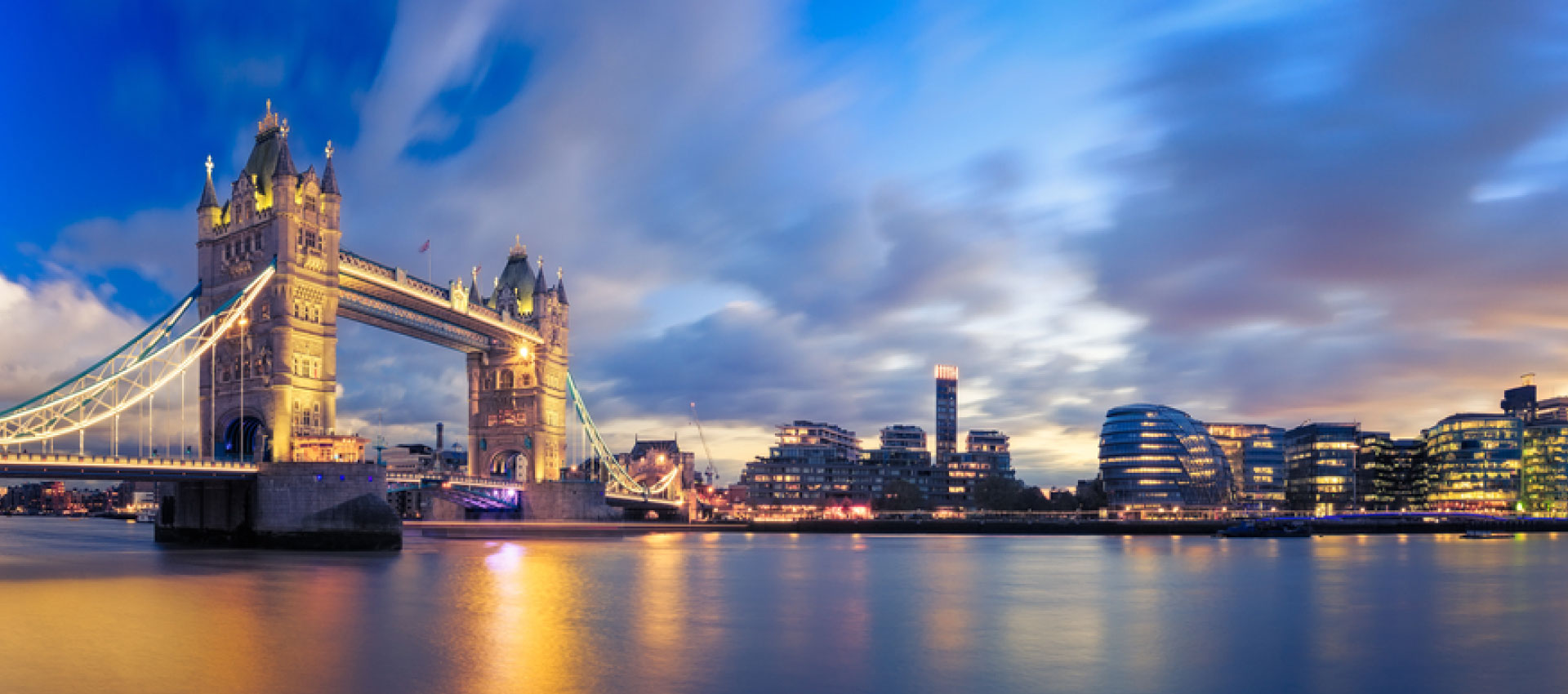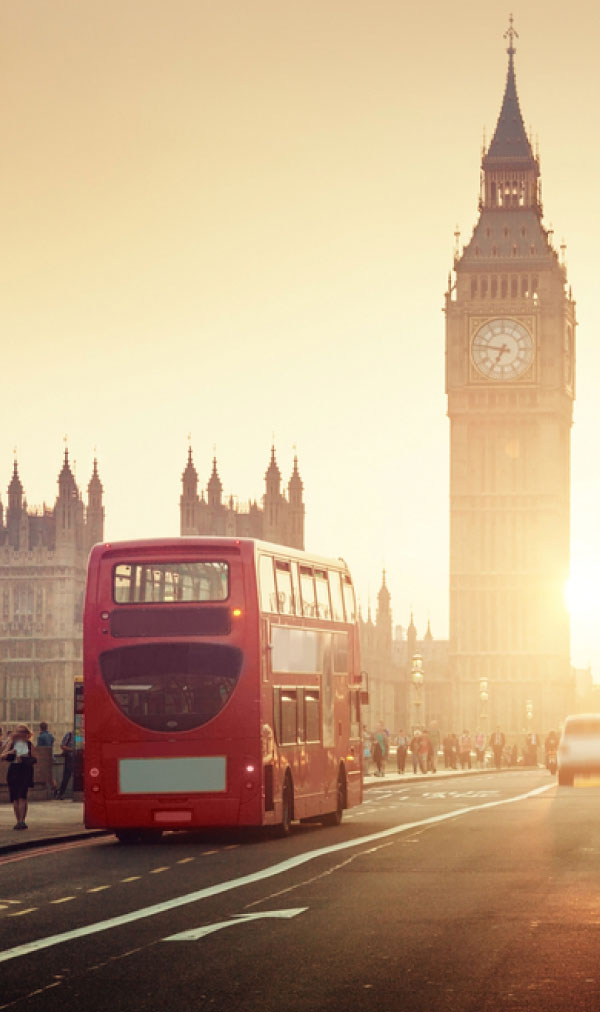 Apply for Your Uk Visit Visa From Delhi Through Trusted Immigration Consultancy
The United Kingdom is one of the most technological and economically advanced countries. With a rich cultural heritage and a breathtaking environment, the UK is no doubt a place to visit in a lifetime.
To achieve this, however, you need to have a UK visit visa. Here is where our expertise at DM-Consultants become handy.
We are a licensed and trusted immigration company with professionals with years of experience who are ever ready to help make your visa application and acquisition seamless and stress-free.
It is the primary responsibility of our immigration professionals to provide you with the necessary and relevant information and assistance needed to successfully obtain your visa for your short-term visit to the United Kingdom.
OUR SIMPLE PROCESS
An Expert Advisory For Great Value For Visa
With over 12 office locations in over 6 countries, we provide local knowledge with global experience.
Get Ready to Fly
Signup with DM Immigration Consultants today the largest immigration consultants in the region , we are based in seven countries having 15...
Pre-landing & Post-landing services
Our services doesn't end here, we are holding your hands until you migrate to Canada. Our post landing team will help you...
Visa Filing upon nomination
Once you receive the nomination our visa officers will make sure to file visa for you & your family in given timleline...
Hassle free signup process
The signup process is extremely convienent & hasselfree ,you can use our online payment gateway to start your process quickly and working...
Counseling session with our experts
Our certified immigration consultants will walk you through the skilled immigration requirements and process after reviewing your details.
Register Online
A person with the required work experience and skills can immigrate to a foreign country, register through our website and give wings...
You will get Call back within 10 Minutes
After registering yourself with us, you can expect a call from our experts. We offer free consultation!
Documentation & Submission
Our highly experienced process officers will leave no stone unturned to get you nomination from federal or provincial government , your application...
Different Types and Categories of UK Visit Visa
There are various categories of UK visit visa. Each of these visas has its specific purpose as shown below.
Standard Visitor Visa: this is the type of visa issued to people intending to visit the UK for vacation, entertainment, tourism, or to receive brief medical care.
People from Switzerland or the European Economic Area (EEA) are not eligible for this category of UK visit visa.
The validity period of this visa is six months. However, there is a possibility of an extension which is dependent on certain conditions.
Apply for your standard visitor visa for at least three months before your intended date of visit.
Marriage Visitor Visa: this visa is for individuals who want to have their marriage or civil partnership in the UK. However, they do not wish to settle there.
It costs about 95 pounds for the application of a marriage visitor visa, and you should apply at least three months to your proposed time of visit.
UK Transit Visa: if during your journey, you will be going through or having a stop in the United Kingdom, you are required to have a transit visa.
People who do not need a transit visa are citizens of Switzerland or EEA and people with either a standard visitor visa or a marriage visitor visa.
Transit visas are of two different types, and the one you will be applying for will depend on how long you will be spending on your journey. Transit visa cost form 35 pounds to 64 pounds.
Permitted Paid Engagement Visa: the validity period for this category of visa is one month. It is for experts who have been invited to the United Kingdom by an organization, company, or have a paid task to carry out in the UK. It cost about 95 pounds for this type of visa.
Parent of A Tier 4 Child Visa: this is issued to parents of children in private institutions in the UK
Contact DM-Consultants today to speak with our licensed UK Immigration Counselors. We will guide you through the process and the necessary documents that will be required to successfully apply for your UK visit visa from Delhi.