Choose Your Destination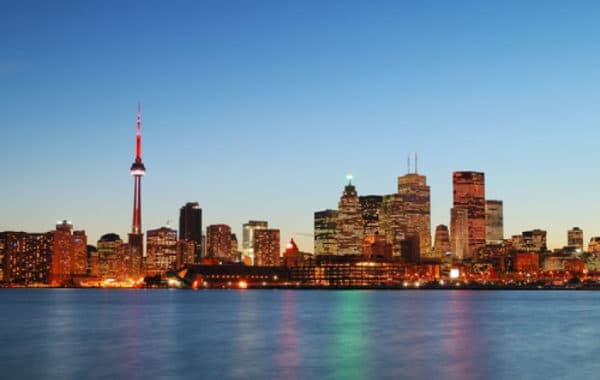 Canada
Are you planning to visit Canada for business or travel soon? DM-Consultant can help you obtain a Canada visit visa from Dubai through a cost-efficient and accelerated process.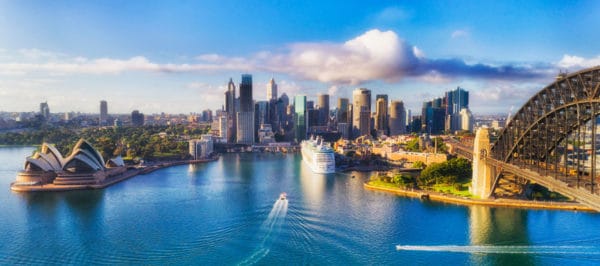 Australia
Australia is easily one of the most sought-after vacation spots for those who want to visit Australia whether for pleasure or for business, there are several visit visa options to choose from.
OUR SIMPLE PROCESS
An Expert Advisory For Great Value For Visa
With over 12 office locations in over 6 countries, we provide local knowledge with global experience.
Registration Online
A person with the required work experience and skills can immigrate to a foreign country, register through our website and give wings...
You will get Call back within 10 Minutes
After registering yourself with us, you can expect a call from our experts. We offer free consultation!
Counseling session with our experts
Our certified immigration consultants will walk you through the skilled immigration requirements and process after reviewing your details.
Hassle free signup process
The signup process is extremely convienent & hasselfree ,you can use our online payment gateway to start your process quickly and working...
Documentation & Submission
Our highly experienced process officers will leave no stone unturned to get you nomination from federal or provincial government , your application...
Visa Filing upon nomination
Once you receive the nomination our visa officers will make sure to file visa for you & your family in given timleline...
Pre-landing & Post-landing services
Our services doesn't end here, we are holding your hands until you migrate to Canada. Our post landing team will help you...
Get Ready to Fly
Signup with DM Immigration Consultants today the largest immigration consultants in the region , we are based in seven countries having 15...