Canada VisitVisa from Mumbai
Are you planning to visit Canada for business or travel soon? DM-Consultant can help you obtain a Canada visit visa from Pune through a cost-efficient and accelerated process.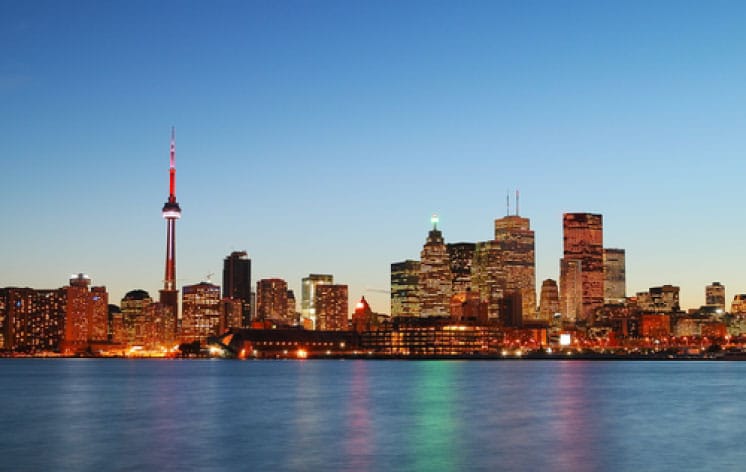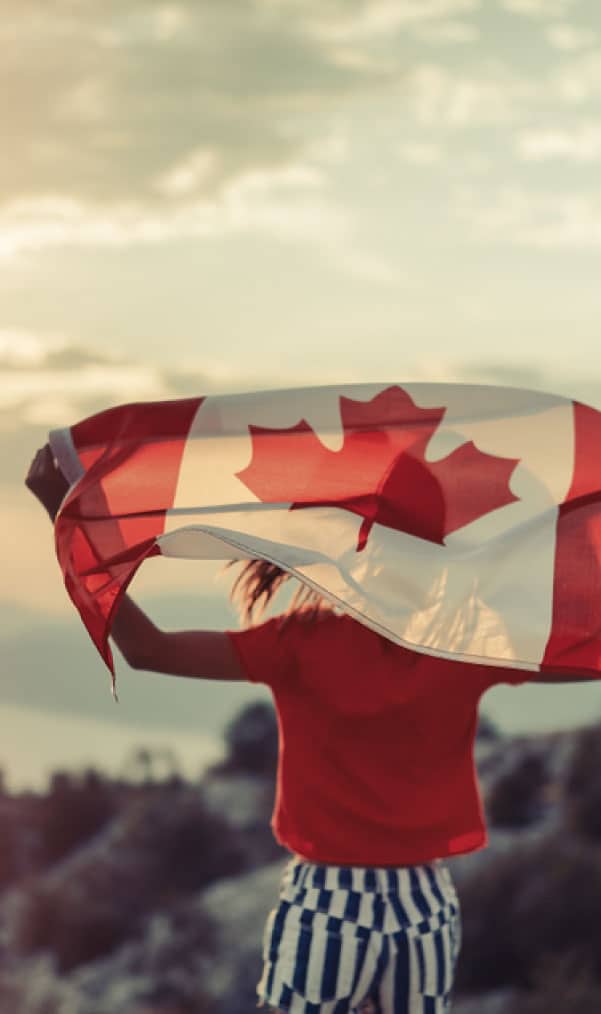 Immigrate to Canada: Apply for Your Canada Visit Visa From Mumbai Through Our Expert Canadian Immigration Consultants
There are various reasons why you would want to apply for a Canada visit visa. It could range from tourism, vacation, business meetings, or to visit friends and family.
The massive influx of people into Canada could not be far from the fact that the country is friendly to visitors. Aside from that there are fantastic tourist destinations in Canada.
So, if you are planning to visit this prestigious country, note that you must have an electronic travel authorization or a Canada visit visa. Traveling with either an eTA or tourist visa will be dependent on some factors. They include your nationality, travel intent, documents, among others.
However, if you are a resident of Mumbai, then you will require the visit or tourist visa. The visa validity can last up to 6 months from the point of entry.
Besides, there are three categories of visitor visa; the single, multiple entries, and super-visit visa. Whichever you will be needing will depend on your aim of visiting.
OUR SIMPLE PROCESS
An Expert Advisory For Great
Value For Visa
With over 12 office locations in over 6 countries, we provide local knowledge with global experience.
Registration Online
You can register yourself online for our services. Fill up form details and we get back to you.
We Will Call
After reviewing your documents we will get in touch with you for the next personal meeting for guidance.
Documentation
Our experts suggest documentation submission as per country's policy and applicant base.
Enjoy Your Freedom
And you are all ready to apply. Professionals suggestions are proven 100% guaranteed.
Our role in Fostering an Effective Canada Visitor Visa Application
We are an ICCRC-licensed Canadian immigration consultant in Mumbai. Our lawyers and counselors are adept with the immigration process and have excellent track records.
Over the years, DM-Consultants have recorded numerous successes with our clients' Canada visit visa application. We have been able to achieve this feat because we take our clients' profile assessment with utmost sincerity.
Therefore, we provide you with an experienced team of case processing officers, lawyers, and Canadian immigration counselors. We also provide checklist of documents and requirements for the visit visa prior before application.
All of these are in bid to ascertain your qualification before professionally representing your application.
Apply for A Canada Visit Visa from Mumbai?
The following are the requirements necessary to apply for a Canada visitor visa from Mumbai:
A valid passport.
Medically fit.
No past crime committed.
Be able to prove to the visa officer that you are going to return after your visit. It will be easier to do so if you have commitments like family, work, or assets.
Have enough finance to cover your travel itinerary and the cost of living.
Occasionally you might be required to present an invitation letter from a resident or citizen of Canada.
You can apply online or offline, but online application is preferable as they do not come with courier fees, and the application is processed much faster.
During the processing, you have to provide your biometric information.
The following are reasons why you might get a visa refusal:
Human rights violation.
Involvement in any criminal syndicate
Incomplete documents
Involvement in criminal activities.
Let the best immigration consultancy guide you towards a successful Canada visit visa application!
Click the CONTACT US button NOW!