United Kingdom Visit
Visa from Hyderabad
As one of the most prominent economies in Europe, the United Kingdom (UK) provides its visitors with numerous tourism and business opportunities.
Certified by International Lawyers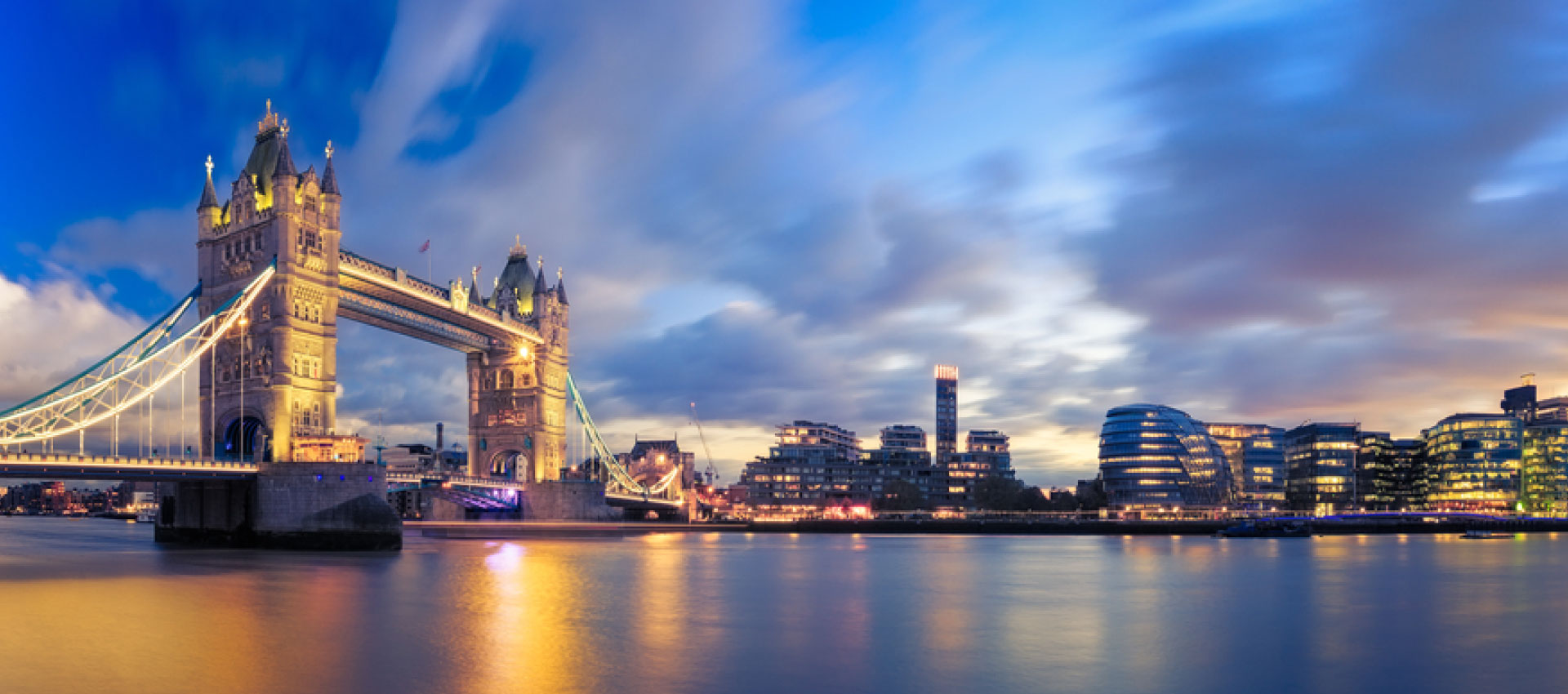 Apply for Your Uk Visit Visa
Our goal is to foster a successful and hassle-free procurement for your UK visit visa. We have the right expertise and licensed professionals to achieve this.
Every step of our process is well-detailed. This will help you to understand the whole requirements, and our processing experts will keep you updated regarding the progress of your application.
Needless to say, that we have over the years, recorded immense successes with the UK visit visa application. We are a trusted and certified immigration consultancy company in Hyderabad and the right choice for you.
The United Kingdom is the home to a multicultural society, tourist destination, advanced economy, and breathtaking environment. It is one place that you
Are you ready to start your migration journey to the UK? Feel free to contact us on ………….. or fill your details on the contact form attached.
OUR SIMPLE PROCESS
An Expert Advisory For Great
Value For Visa
With over 12 office locations in over 6 countries, we provide local knowledge with global experience.
Registration Online
You can register yourself online for our services. Fill up form details and we get back to you.
We Will Call
After reviewing your documents we will get in touch with you for the next personal meeting for guidance.
Documentation
Our experts suggest documentation submission as per country's policy and applicant base.
Enjoy Your Freedom
And you are all ready to apply. Professionals suggestions are proven 100% guaranteed.
Different Types of UK visitor visa
At DM-Consultant, we assist each client in applying for a suitable UK visitor visa based on your purpose of traveling. These include:
1. Standard visitor visa: this applies to visitors who are coming to the UK for entertainment, vacation, tourism, or medical service.
It is valid for up to 6 months, and you can extend it based on some conditions. It is best to apply for the standard UK visitor visa 3 months before the date of your travel.
2. Marriage visitor visa: this visa applies to couples or legal partners who want to have their engagement in the UK, without any plans of residency
The application fee is 95 pounds, while the best time to apply is 3 months before the intended date of visit.
3. UK transit visa: this is for travelers who may need to stop by in the UK during their journey.
If you have an existing marriage or standard visitor visa, then you may not have to apply for a transit visa.
Transit visas are of two different types, and it costs between 35 to 64 pounds.
4. Permitted paid engagement visa: this visa is only for professionals who have been either invited or sponsored by a UK-based firm to carry out an assignment in the country. The cost of the application is It cost about 95 pounds.
5. Parent of A Tier 4 Child Visa: this is for parents who want to visit their wards that are schooling in a UK-based institution.
Let us help you to fast-track your process of securing a UK visitor visa. Our services are transparent, professional, and affordable! Call us on +91 6366399548 or fill the contact form attached to this page.