Canada
Visit Visa from Hyderabad
Are you planning to visit Canada for business or travel soon? DM-Consultant can help you obtain a Canada visit visa from Pune through a cost-efficient and accelerated process.
Certified by International Lawyers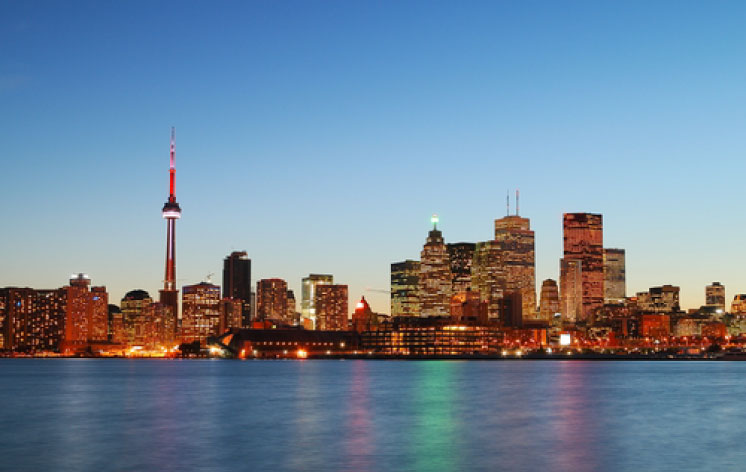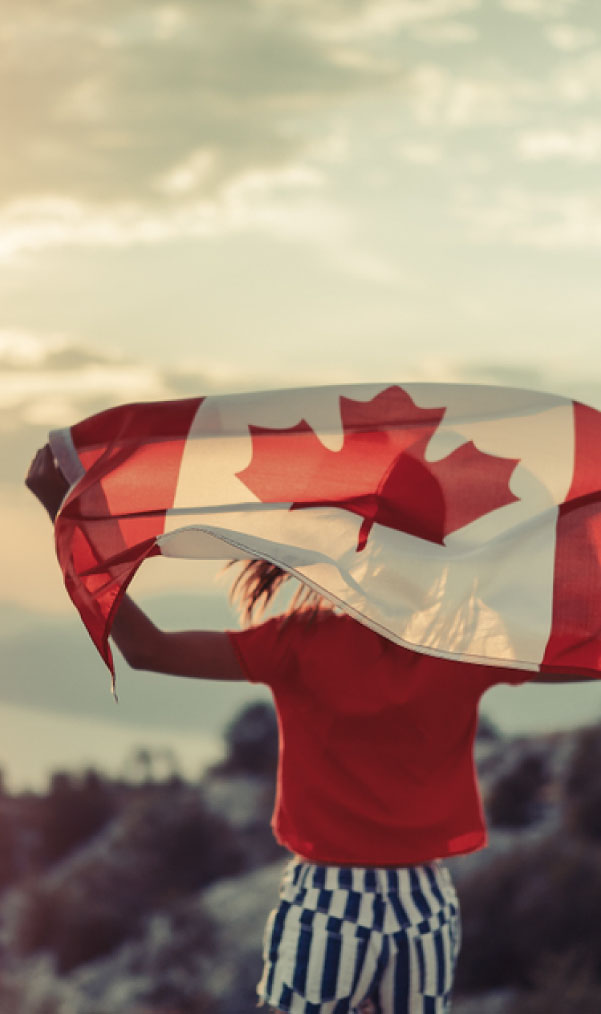 Immigrate to Canada: Apply for Your Canada Visit Visa From Hyderabad Through Our Expert Canadian Immigration Consultants
You will require Canada visit visa if you plan to travel to Canada for a short period. It can either be vacation, tourism, family visits, or business.
Canada welcomes hundreds of visitors daily, and this can be connected to its fantastic tourist destination, the standard of living, and its excellent economy.
There are three types of Canada visitor visa – the multiple entries, single, and super-visit visa. We would help you to secure the right kind of visa, depending on your purpose of visiting the country.
Successfully obtain your Canada visit visa through our expertise
We are one of the most knowledgeable and ICCRC-approved Canada immigration consultants in Hyderabad.
Our processes are well streamlined to ensure that it aligns with your requirements.
For several years, we have successfully helped multiple individuals to secure their visit visa to Canada.
We have achieved these excellent results and reputation because we strictly stick to our principles of professionalism and transparency.
Therefore, once you contact us, we will put you through our team of counselors, legal representatives, and case processing officers. They will guide you and also inform you regarding the right documents, requirements, and cost of application for the visa.
OUR SIMPLE PROCESS
An Expert Advisory For Great
Value For Visa
With over 12 office locations in over 6 countries, we provide local knowledge with global experience.
Registration Online
You can register yourself online for our services. Fill up form details and we get back to you.
We Will Call
After reviewing your documents we will get in touch with you for the next personal meeting for guidance.
Documentation
Our experts suggest documentation submission as per country's policy and applicant base.
Enjoy Your Freedom
And you are all ready to apply. Professionals suggestions are proven 100% guaranteed.
What are the requirements to apply for a Canada Visit Visa from Hyderabad?
You will need the following:
• An international passport
• Medical fitness test result
• Police report
• Documents that will show your willingness to exit the country after your visa expires. Commitments like assets, work, or family makes it easier here
• Sufficient funds to cover the cost of living throughout your stay
• Sometimes, you may have to provide an invite letter from a Canadian permanent resident or citizen
You can apply either offline or electronically, but the online form is faster with less cost.
Biometric capturing will take place during the application.
NOTE: The visit visa may be denied on the following grounds:
• violation of human rights
• Being a member of a crime group
• Incomplete documentation
• Engaging in illegal activities
We are a consultancy guaranteed for success in your visit visa application to Canada. Call us now on +91 6366399548. Or fill the contact form attached to this page.