Australia Visit
Visa from Hyderabad
Australia is easily one of the most sought-after vacation spots for those who want to visit Australia whether for pleasure or for business, there are several visit visa options to choose from.
Certified by International Lawyers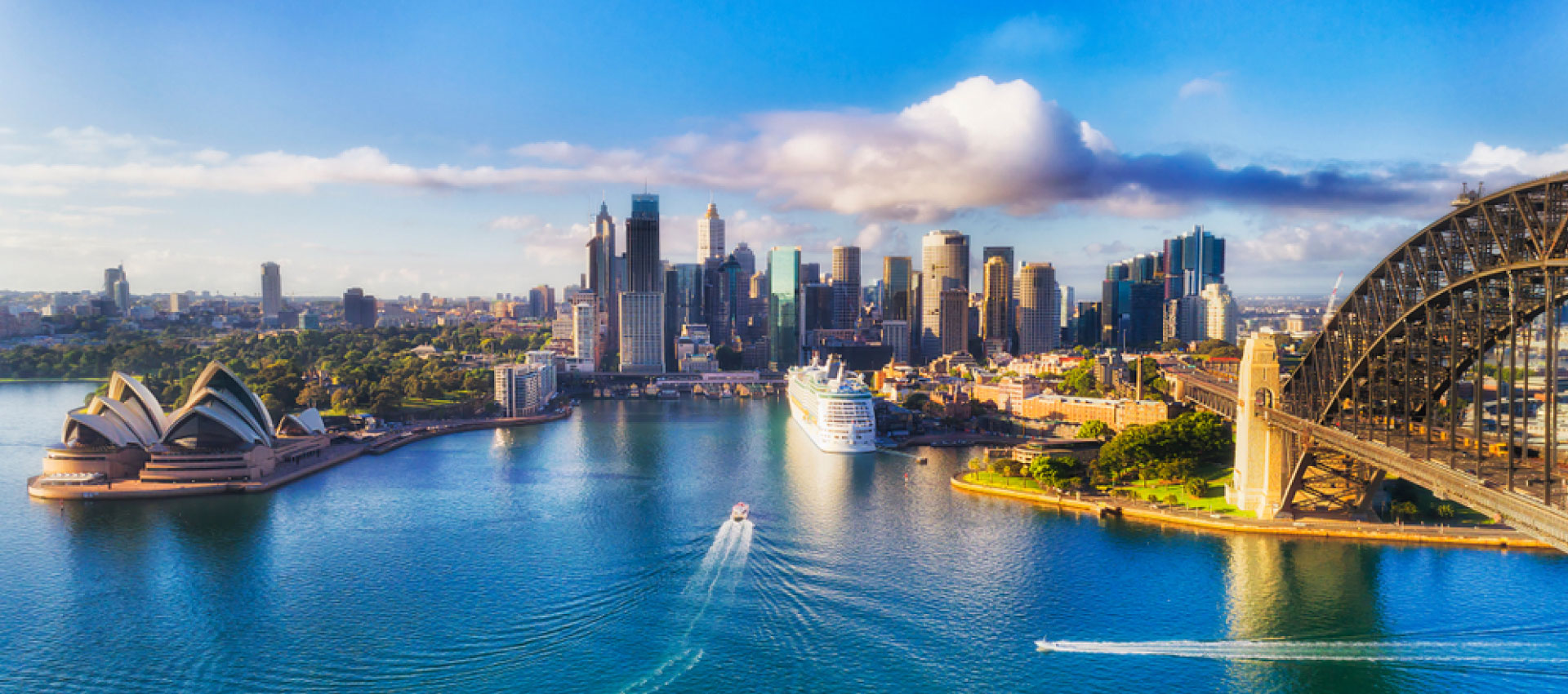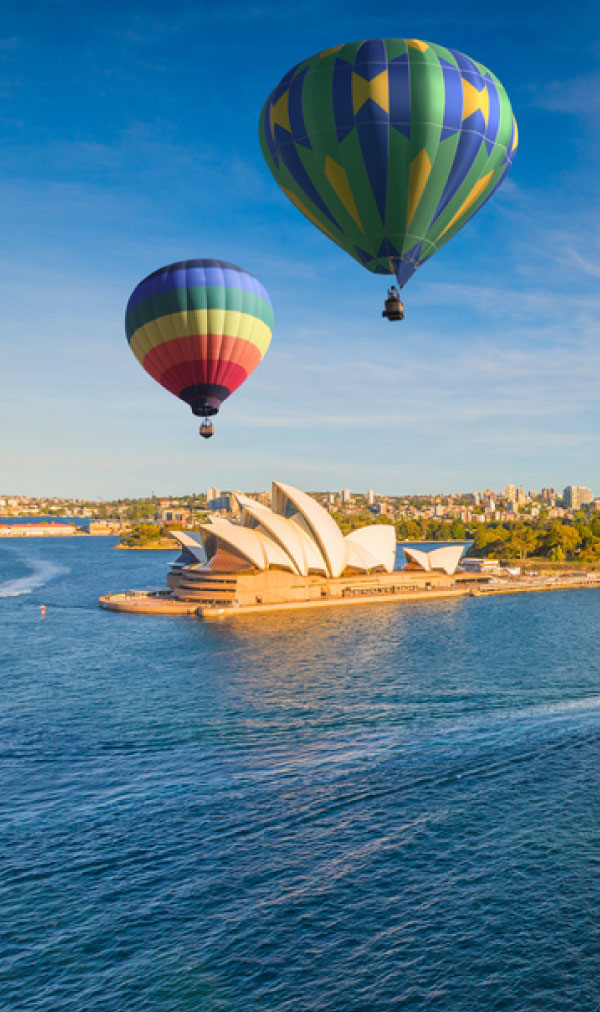 Secure your visit visa to Australia from Hyderabad
Australia has one of the world's most magnificent landscapes, rich culture, economic and political stability.
Discover how we can help you to process your visit visa to Australia without any hassles or obstacles. Getting a permit to these countries for a short-term visit can be quite tricky, especially for those that do not understand the dynamics of the application.
Here is where we come in; through our savvy and experience with the Australian immigration process, we will assist you in gathering the necessary documents, make the right filing and secure a successful visit visa approval.
Our team is well-trained, certified, and adept with the requirements, processes, and policies of the application. Thus, we can assure you of detailed stepwise guidance, starting with the initial assessment until when you receive the approval.
Australia is very rich in terms of its economy, culture, landscape, and even the standard of living. It is friendly to immigrants and, no doubt, a great destination for tourism, business, or vacation.
OUR SIMPLE PROCESS
An Expert Advisory For Great
Value For Visa
With over 12 office locations in over 6 countries, we provide local knowledge with global experience.
Registration Online
You can register yourself online for our services. Fill up form details and we get back to you.
We Will Call
After reviewing your documents we will get in touch with you for the next personal meeting for guidance.
Documentation
Our experts suggest documentation submission as per country's policy and applicant base.
Enjoy Your Freedom
And you are all ready to apply. Professionals suggestions are proven 100% guaranteed.
Different Categories of Visit Visa for Australia
Each of the categories of visit visa is dynamic, and we will choose the most suitable visa for you, depending on your reason for visiting Australia.
These visa categories include:
| | | | | |
| --- | --- | --- | --- | --- |
| Visa Category | Approximate Cost | Validity | Purpose | Processing period |
| ETA – subclass 601 | About AUD 20 | About 3 months/visit | Same with eVisitor | Undisclosed |
| subclass 600 Tourist (outside/Inside Australia) | 145 AUD | Up to 12 months | This is for individuals who want to see their families or friends living in Australia for a short period. | 18 to 27 days |
| Work-holiday visit visa | 485 AUD | 12 months | This is for individuals within the age bracket of 18 to 35. They must be either French, Canadian, or Irish citizens who want to spend their working holiday in the country | Can be between 14 to 26 days |
| eVisitor – subclass 651 | Free | About 3 months for every visit | Applies to individuals who visit Australia very often in a year | About 2 days |
| Business visitor visa – (subclass 600) | 145 AUD | About 3 months | Strictly for business visits | Ranges from eleven – seventeen days |
You can check here for other visit visa categories
Documents required to apply for the Australia Visit Visa?
Depending on the type of visit visa, you may require separate criteria. However, the following are the general requirements:
Valid passport.
Medical fitness report
Documents to show that you will exit the country once your visa
Bank statement to show that you can cater for your travel and living expenses
If the application involves a minor, it should be in his or her interest.
Contact us today to begin your process for the visit visa to Australia
The processing takes place online. Before we commence any step, we ensure that we prepare the necessary documentation and provide the correct information.
After the documentation, our processing experts will file your application via your personalized immiaccount.
In every step, we ensure adequate professional representation and regular updates regarding the progress of your application.
The result is a smooth visa processing from Hyderabad!
CALL US NOW ON +91 6366399548 or provide your details on the inquiry form!!