New Zealand
Visit Visa from Delhi
New Zealand is a country that offers a perfect location for several activities such as vacation, business meetings, tourism, and family visits.
Certified by International Lawyers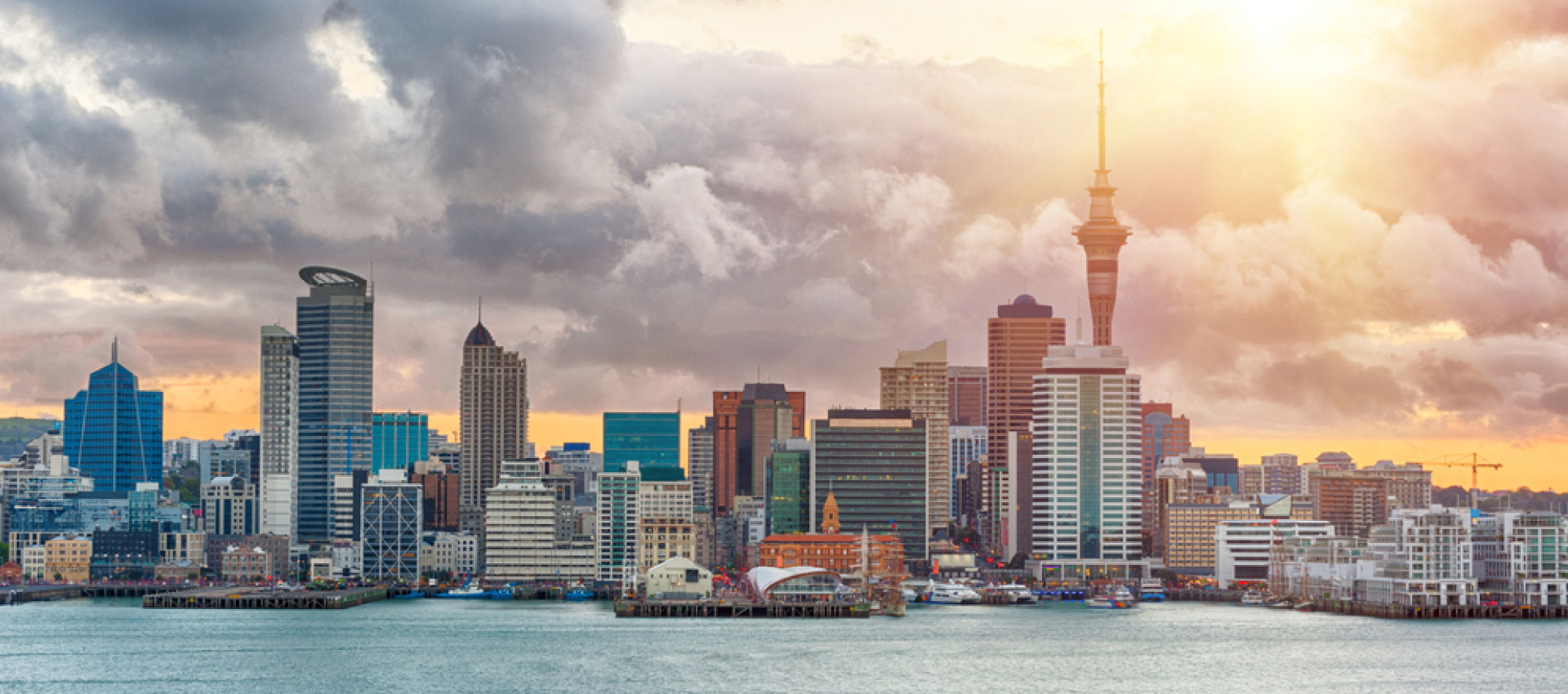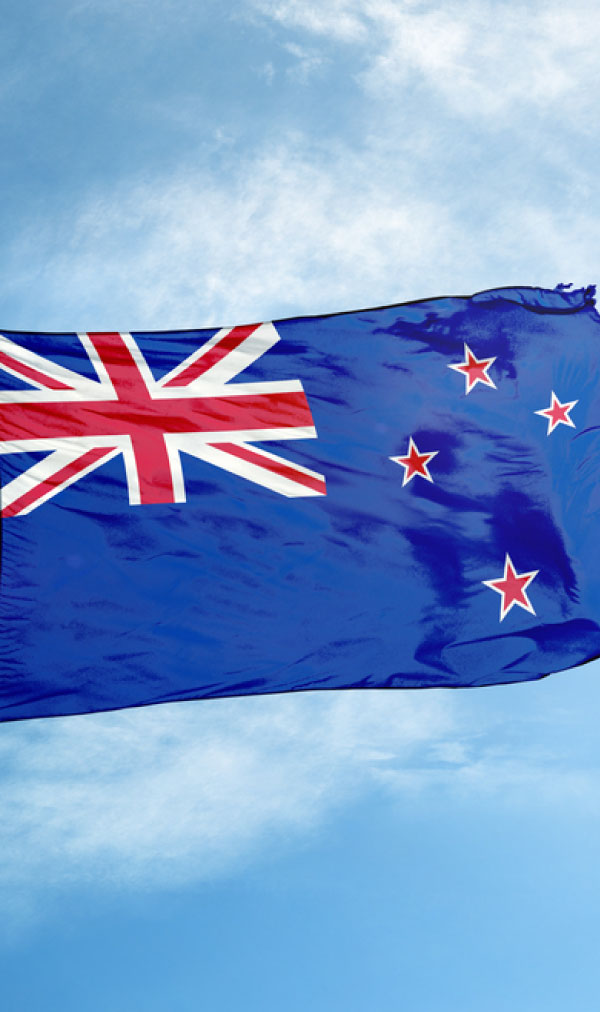 New Zealand Visit Visa Application From Delhi
New Zealand is a country that offers a perfect location for several activities such as vacation, business meetings, tourism, and family visits. It is a beautiful country with beautiful topography, excellent culture, and vast socio-economic potential.
Our team consists of professional and expert immigration consultants. These consultants are conversant and experienced with the different policies and application processes for a New Zealand visit visa.
Therefore, we are very qualified and always ready and happy to help make your New Zealand visa application and eventual acquisition a seamless one from Kuwait.
OUR SIMPLE PROCESS
An Expert Advisory For Great Value For Visa
With over 12 office locations in over 6 countries, we provide local knowledge with global experience.
Get Ready to Fly
Signup with DM Immigration Consultants today the largest immigration consultants in the region , we are based in seven countries having 15...
Pre-landing & Post-landing services
Our services doesn't end here, we are holding your hands until you migrate to Canada. Our post landing team will help you...
Visa Filing upon nomination
Once you receive the nomination our visa officers will make sure to file visa for you & your family in given timleline...
Hassle free signup process
The signup process is extremely convienent & hasselfree ,you can use our online payment gateway to start your process quickly and working...
Counseling session with our experts
Our certified immigration consultants will walk you through the skilled immigration requirements and process after reviewing your details.
Register Online
A person with the required work experience and skills can immigrate to a foreign country, register through our website and give wings...
You will get Call back within 10 Minutes
After registering yourself with us, you can expect a call from our experts. We offer free consultation!
Documentation & Submission
Our highly experienced process officers will leave no stone unturned to get you nomination from federal or provincial government , your application...
Different Types and Levels of New Zealand Visit Visa
New Zealand visit visas are of different types and are categorized based on the reason for the visit.
Visitor Visa: Visitor visa can be valid for up to 9 months, and is available mostly to migrants who will be in the country for a short period or who are coming for exploration purposes.
Such visitors are, however, required to provide financial proof showing that they are capable of catering for themselves while in the country.
Visa Waiver Visitor Visa: citizens of countries that operate visa waivers are eligible for the application of waiver visitor visa and with this visa can stay up to 3 months. UK citizens can stay up to 6 months with the waiver visa.
Occupational Registration Visitor Visa: This visa has about three months validity period. It is for professionals and business people that are visiting New Zealand just for the registration of their businesses.
Group Visitors Visa: this visa category is for people visiting the country as a group, and such a group has to be recognized by law. The validity period of this visa is just one month.
To know more about the application for a New Zealand visit visa, contact us or visit our office as our consultants are always ready to assist you.