Australian Immigration
Consultants in Delhi
DM Consultants offer genuine and comprehensive assistance with skilled immigration to Australia from India.
Certified by International Lawyers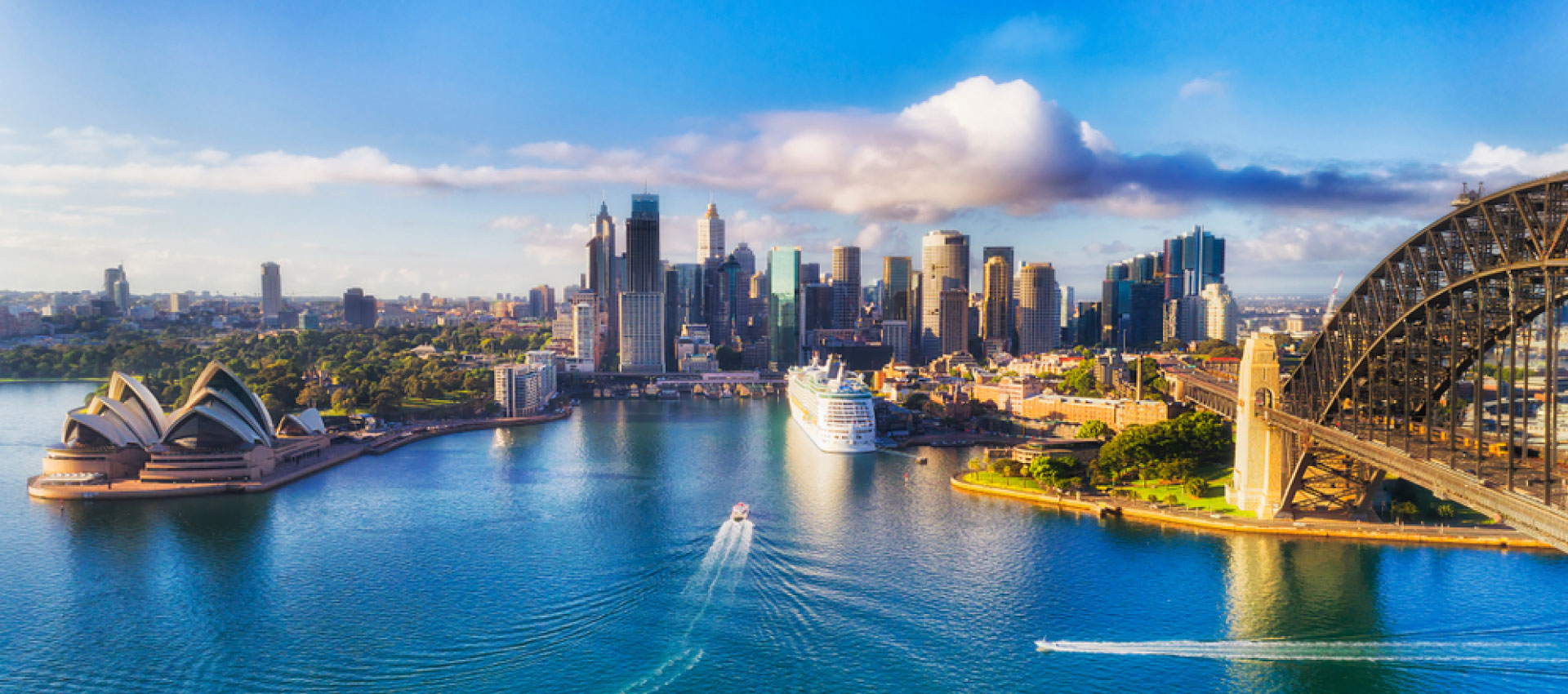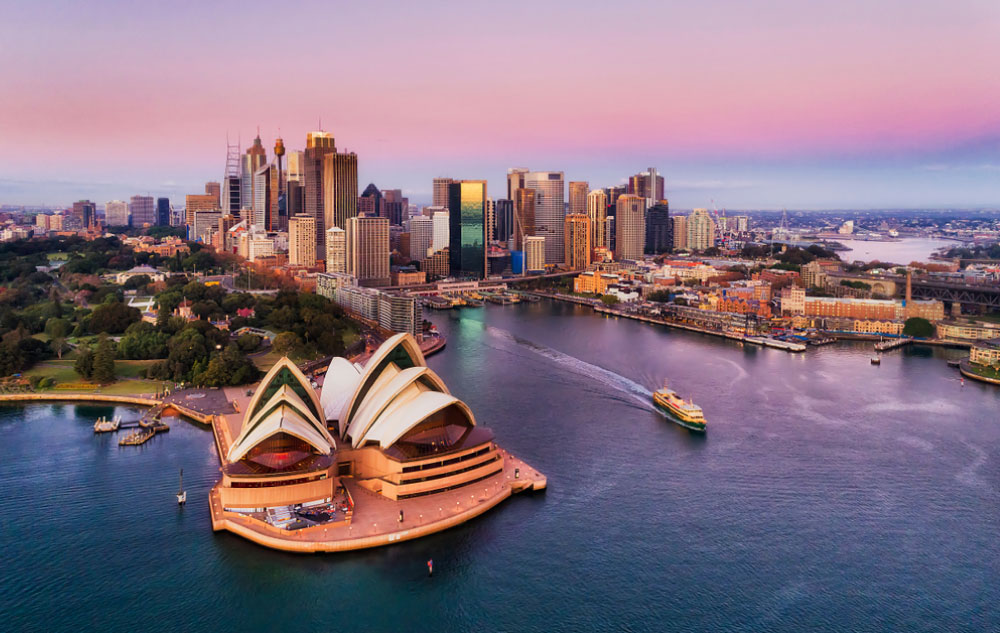 DM Consultants – One Of The Best Immigration Consultants In Delhi For Australia
With the passage of time and increasing complexities, the immigration procedure has become extremely challenging and troublesome. Every other day we hear of tightened border control and complicated legal requirements and procedures, all of which add to the stress faced by immigration applicants. This in itself is reason enough for you to consider taking on the services of trusted Australia immigration consultants in Delhi.
DM Consultants offers a wide range of immigration services, starting from initial profile assessment to visa application and acquisition. Ever since our inception, we have served countless clients and helped them ensure that their migration dreams turn into reality. If this is what you are interested in as well, then make sure that you book a consultation with one of our experts right now!
Benefit From The Expertise Of Leading Australia Immigration Consultants In Delhi
The number one priority for the team at DM Consultants is to understand the unique needs of our clients and then put in the best our efforts to ascertain that these are fulfilled. We understand that you wish to migrate to Australia to enjoy better quality of life, and promise to go the extra mile to ensure that this dream of your comes true.
Our team comprises of well experienced and highly qualified Australia immigration consultants in Delhi who have the expertise and abilities to manage even the most complicated immigration cases. The one-on-one approach we adopt along with commitment and dedication makes us a trusted choice for all our clients.
We Are The Best Immigration Consultants In Delhi For Australia
The moment you choose to register with us, you can rest assured that your migration dreams will not go unnoticed. We guarantee to offer the best expertise and services within the shortest possible time frame, thus ensuring that you do not face any unnecessary hassles. Our fee structure is also competitively designed to make sure that you receive maximum value for money.
The Australia immigration consultants in Delhi at DM Consultants have a thorough knowledge of the immigration policies and procedures put in place by both the government as well as statutory authorities, which helps them serve their clients better. With complete assistance from our experts, you can be sure that all your queries will be resolved without any hassles or confusion.
OUR SIMPLE PROCESS
An Expert Advisory For Great Value For Visa
With over 12 office locations in over 6 countries, we provide local knowledge with global experience.
Get Ready to Fly
Signup with DM Immigration Consultants today the largest immigration consultants in the region , we are based in seven countries having 15...
Pre-landing & Post-landing services
Our services doesn't end here, we are holding your hands until you migrate to Canada. Our post landing team will help you...
Visa Filing upon nomination
Once you receive the nomination our visa officers will make sure to file visa for you & your family in given timleline...
Hassle free signup process
The signup process is extremely convienent & hasselfree ,you can use our online payment gateway to start your process quickly and working...
Counseling session with our experts
Our certified immigration consultants will walk you through the skilled immigration requirements and process after reviewing your details.
Register Online
A person with the required work experience and skills can immigrate to a foreign country, register through our website and give wings...
You will get Call back within 10 Minutes
After registering yourself with us, you can expect a call from our experts. We offer free consultation!
Documentation & Submission
Our highly experienced process officers will leave no stone unturned to get you nomination from federal or provincial government , your application...
Receive Migration Services That Are Tailored To Fulfill Your Individual Needs
If a smooth and stress-free migration journey is what you desire, then DM Consultants is just where you should be. Over the years, we have put together an outstanding team of certified and highly experienced immigration consultants, who have helped our clients move to Australia without a worry. As the best immigration consultants in Delhi for Australia, we take it upon ourselves to deliver tailor-made services that are focused on our clients' individual profile. We are here to create your profile and then help you choose a visa option that is the right match for it.
Our Australia immigration packages include the best-suited visas for your qualification, education, work experience and profile. You can look forward to permanent residence visas for Australia, 457 visas and other temporary work permits that enable you to enjoy a hassle-free journey towards your immigration needs. If this is what you are planning as well, then make sure that you contact DM Consultants at the earliest!
We Deliver Services That Are Trusted By Our Clients From All Over India
A glance at our client testimonials will reveal that we are trusted by clients from all over the world. If you wish to migrate to Australia, then make sure that you contact us today for your initial assessment and visa consultation. The sooner you reach out, the better it is for you!
We have a high success ratio to boast of, and guarantee individual attention to every single client. Get in touch with us today, and relax knowing that our experts will analyze your background and deliver a migration solution that is simple, smooth and hassle-free!