Canada ImmigrationConsultants in Bangalore
Canada has an outstanding reputation for its diversity and economic growth. Interestingly, the country continues to welcome skilled immigrants who will utilize their experience in growing the economy.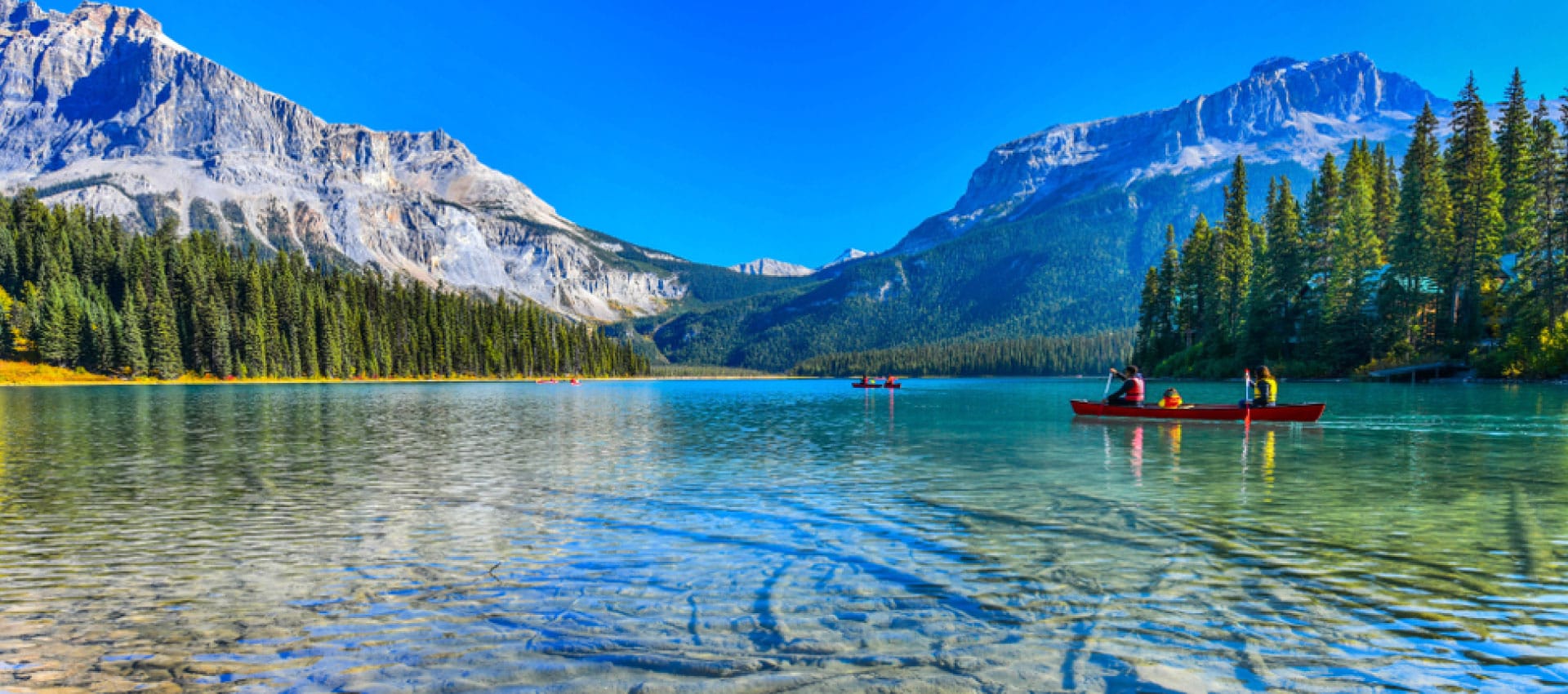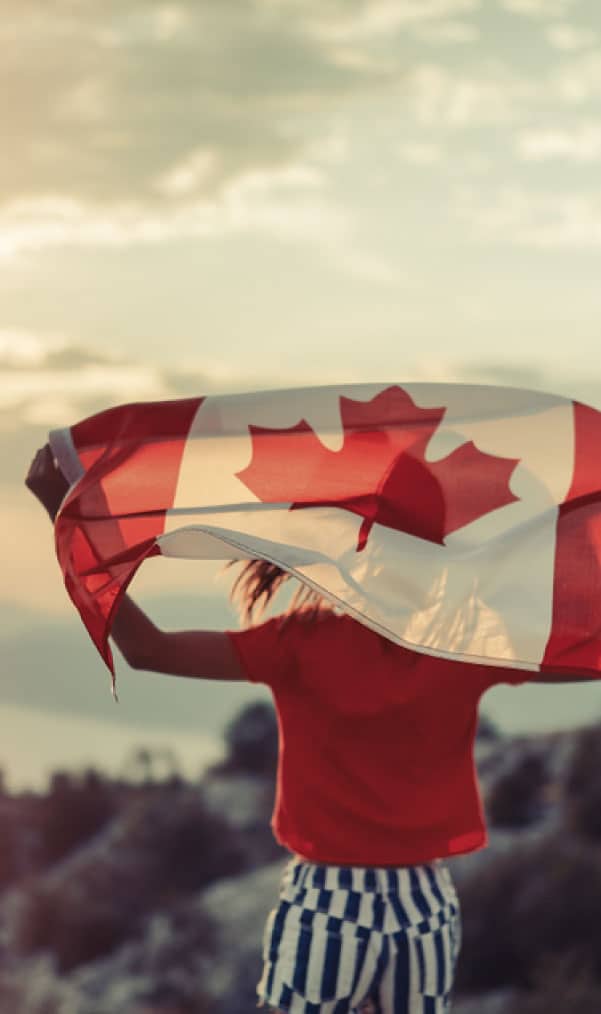 MORDEN'S COMMUNITY DRIVEN IMMIGRATION INITIATIVE (MCDII):
This community driven support program is to facilitate applicants applying through Manitoba Provincial Nominee Program to avail permanent residency in MORDEN.
In case applicant is incompetent to apply to qualify by themselves, likely getting support letter of friend or family member, application can be applied to our initiative.
DM Consultant can describe and assist onto the process attaining the utmost specialization and transparency.
OUR SIMPLE PROCESS
An Expert Advisory For Great Value For Visa
With over 12 office locations in over 6 countries, we provide local knowledge with global experience.
Registration Online
A person with the required work experience and skills can immigrate to a foreign country, register through our website and give wings...
You will get Call back within 10 Minutes
After registering yourself with us, you can expect a call from our experts. We offer free consultation!
Counseling session with our experts
Our certified immigration consultants will walk you through the skilled immigration requirements and process after reviewing your details.
Hassle free signup process
The signup process is extremely convienent & hasselfree ,you can use our online payment gateway to start your process quickly and working...
Documentation & Submission
Our highly experienced process officers will leave no stone unturned to get you nomination from federal or provincial government , your application...
Visa Filing upon nomination
Once you receive the nomination our visa officers will make sure to file visa for you & your family in given timleline...
Pre-landing & Post-landing services
Our services doesn't end here, we are holding your hands until you migrate to Canada. Our post landing team will help you...
Get Ready to Fly
Signup with DM Immigration Consultants today the largest immigration consultants in the region , we are based in seven countries having 15...
Enlisted are the services furnished to the clients:
• Determining the qualification and experience to apply illustrating the must education at post-secondary education or training program of at least one year of duration. In addition, 2+ years' experience in targeted occupation.
• Assistance in preparation of IELTS test, with CLB 5+ as an accomplished score.
• Application processing, upon acceptance by MCDII assisting with an exploratory visit to Canada wherein arrangements and complete guidance will be provided. Thereafter, mock interview will be practiced to ease an interview with an MPNP officer.
• Upon selection in the interview, DM shall assist upon applying into MPNP, whereupon after the positive consideration and review of associated authority, nomination letter will be issued.
• Influentially, with the nomination letter, DM proceeds to apply for federal processing.
• Thorough counselling will be taken on the procedure on medical test and criminal check reports. Inclusively, we ensure post landing services and arrangements at MORDEN.