Australia Visit
Visa from Delhi
Australia is easily one of the most sought-after vacation spots for those who want to visit Australia whether for pleasure or for business, there are several visit visa options to choose from.
Certified by International Lawyers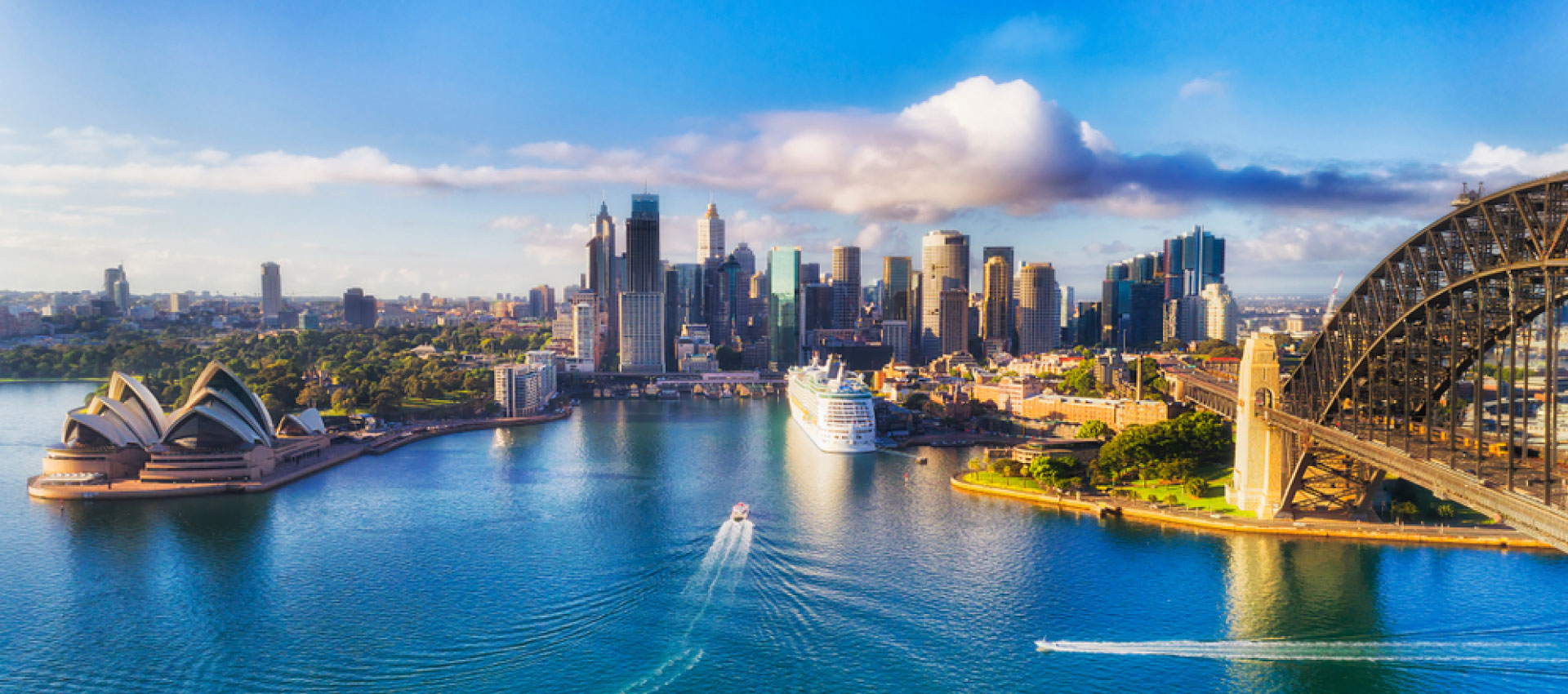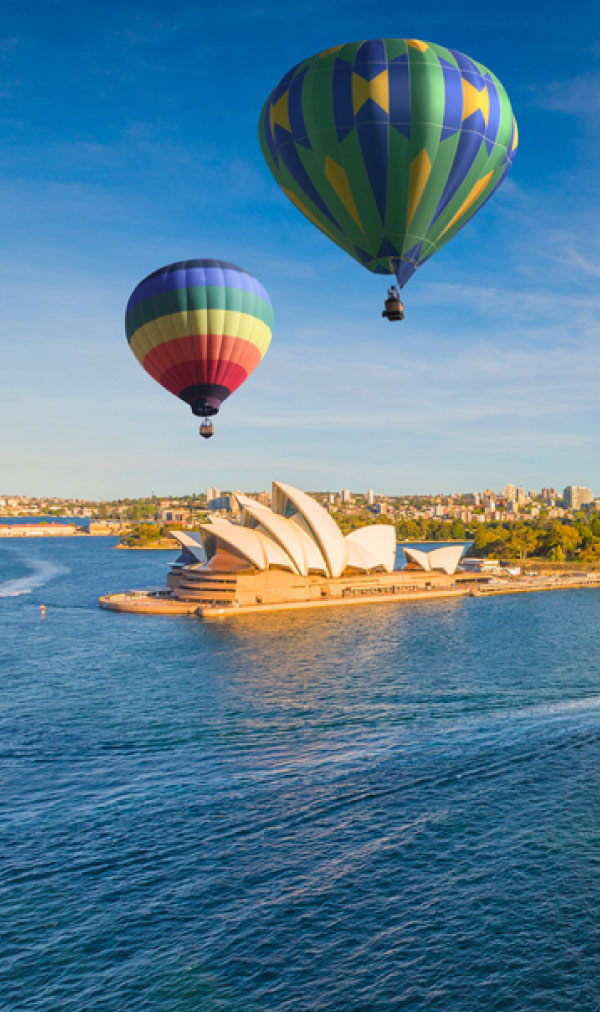 Get Your Australia Visit Visa Application Form Delhi
Australia has one of the world's most magnificent landscapes, rich culture, economic and political stability.
The country is one of the foremost immigrant-friendly countries with frequent visits from tourists, businessmen, and workers on vacation.
To get the Australia visit visa, you need to strictly adhere to Australia's immigration process as stipulated by the department of home affairs. Anything other than that might lead to a denial.
We at DM-Consultants have Australian immigration experts that will provide professional assistance and guidance towards your application. Our team are very conversant with the application process, requirements, and policies involved in applying for an Australia visit visa.
Thus, we provide an initial counseling to make sure that you meet the requirements for the application. Afterward, our consultants and processing experts will guide you through the entire process.
Upon a successful evaluation, our MARA-registered lawyers will represent your application for an Australia visit visa from Delhi.
OUR SIMPLE PROCESS
An Expert Advisory For Great Value For Visa
With over 12 office locations in over 6 countries, we provide local knowledge with global experience.
Get Ready to Fly
Signup with DM Immigration Consultants today the largest immigration consultants in the region , we are based in seven countries having 15...
Pre-landing & Post-landing services
Our services doesn't end here, we are holding your hands until you migrate to Canada. Our post landing team will help you...
Visa Filing upon nomination
Once you receive the nomination our visa officers will make sure to file visa for you & your family in given timleline...
Hassle free signup process
The signup process is extremely convienent & hasselfree ,you can use our online payment gateway to start your process quickly and working...
Counseling session with our experts
Our certified immigration consultants will walk you through the skilled immigration requirements and process after reviewing your details.
Register Online
A person with the required work experience and skills can immigrate to a foreign country, register through our website and give wings...
You will get Call back within 10 Minutes
After registering yourself with us, you can expect a call from our experts. We offer free consultation!
Documentation & Submission
Our highly experienced process officers will leave no stone unturned to get you nomination from federal or provincial government , your application...
Types of Australia Visit Visa
There are up to 16 different visit visas for Australia. Each of these visas varies based on the purpose of the visit. Same applies to the validity, processing time, and cost.
Below are some of the categories of Australian visit visa:
| | | | | |
| --- | --- | --- | --- | --- |
| VISA CATEGORY | Purpose | Validity | Approx. Cost | Processing time |
| Tourist stream (outside/Inside Australia) – subclass 600 | Special category for visitors planning to visit their family or friends in Australia for a short period. It is not for medical or business-related visits | Up to 12 months | AUD 145 | 18 – 27 days |
| Electronic travel authority – subclass 601 | Same with eVisitor | Up to 3 months per visit | Up to AUD 20 for the online application | Undisclosed |
| eVisitor – subclass 651 | Relevant for frequent visitors who travel to Australia for multiple times within a year where each visit can last up to 3 months | Up to 3 months per visit | Free | About 2 days |
| First working holiday visa – subclass 417 | For people between the age of 18 to 35, who are Irish, Canadian, or French citizens to have their work holiday in Australia. They can also work during this period | 12 months | AUD 485 | Ranges from 14 – 26 days |
| Business visitor stream – subclass 600 | For individuals who want to visit Australia mainly for business purpose | Up to 3 months | AUD 145 | Ranges from 11 – 17 days |
There are other categories of Australia visit visa.
What are the Requirements and Eligibility for Australia Visit Visa?
Each visa category might have its own set of requirements and eligibility. Some of the requirements needed are:
A valid passport.
You will provide a medical report to prove that you are free from infectious diseases.
Documents that will prove that your visit to Australia is for a legitimate purpose and that you won't overstay your visa validity period.
Provide proof of financial capability in sponsoring your travel itinerary and living cost.
The application must support the best interest of any minor under the age of 18.
Applying for An Australian Visit Visa in Kuwait
The application is majorly online. Before you continue with the application, ensure that you have the accurate documents and the right information.
Once you have your document ready, you can apply via your immiaccount and wait for the results.
Nevertheless, our professional Australia immigration consultants will professionally represent your profile through a smooth and efficient process. The outcome is a successful Australia visit visa application from Delhi!
CONTACT US TODAY!!!